TV presenter, podcaster, author and columnist.
The author of bestselling book The M Word, How to Thrive in Menopause, Ginni is a GP, TV presenter, podcaster, author and columnist. As a member of both the Australian and International Menopause Societies, Ginni remains at the cutting edge of menopause research and management, which is why she's a frequent speaker on the issues that affect women's health.
Ginni is the "Sunrise GP" on Channel Seven, and the host of both "Embarrassing Bodies Down Under" and "Medicine or Myth". She also hosts Mamamia Network's "Help! I Have a Teenager" podcast, Audible's "Things You Can't Talk About on TV" alongside her bestie Shelly, and "Drivetime Medical", a poscast for health care professionals. She is also co-founder of ESK Evidence Skincare.
With all of that going on, Ginni can't afford to have brain fog!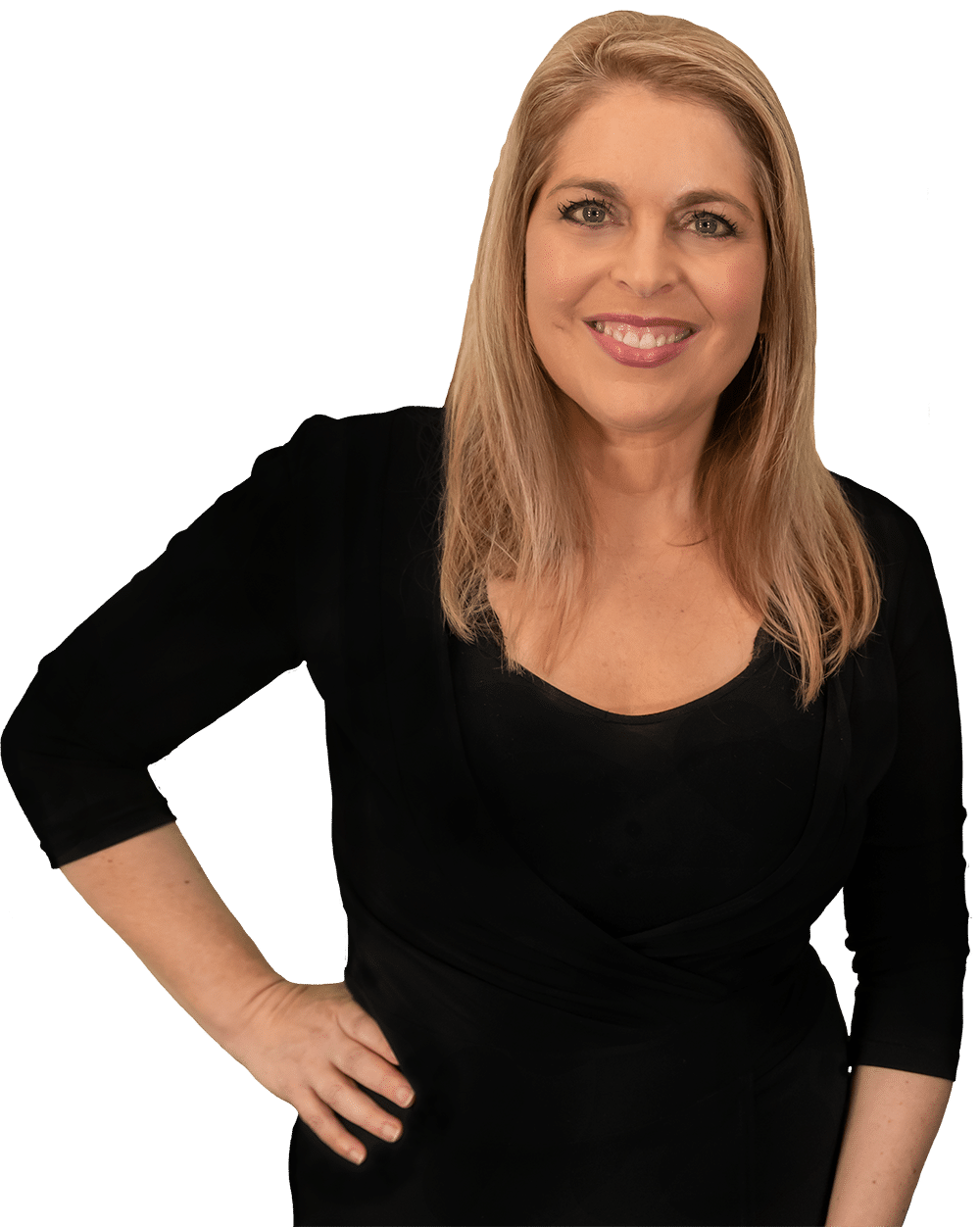 Are you in
menopause hell?
Simple workplace tweaks will improve performance
and increase employee satisfaction. Let us show you the ropes!