Workplace Peri and Menopause Policy
Your one stop shop to becoming menopause friendly at work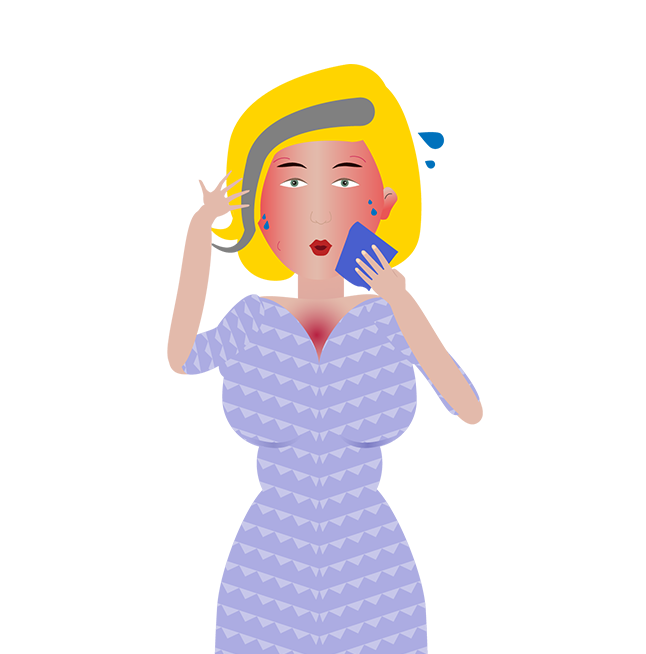 Your path to a best practice Peri and Menopause
inclusive workplace?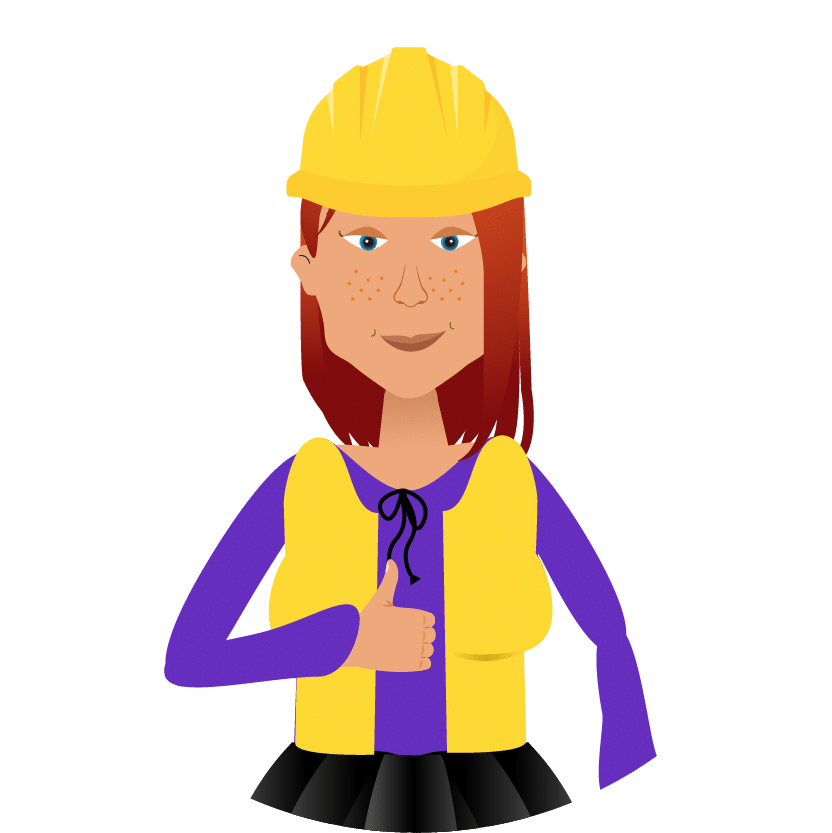 As the whole topic of Peri and Menopause is losing its taboo status, more and more firms are creating Menopause in the Workplace policies. They recognise that this will lead to:
Improved retention of midlife women 
Reduced absenteeism and sick leave
Improved morale in the workplace
Fewer workplace legal risks

Showing up for midlife women is a win-win.
It is important in formulating your Menopause in the Workplace policy that you strike the right balance of;
The latest best practice
Not alienating or discriminating against older female workers by making assumptions around their work capability
Helping to create an inclusive workplace by talking openly about the subject at work

Don't Sweat It combines menopause in the workplace best practice and a top employment legal team
Menopause in the workplace according to
best practice
Are you in
menopause hell?
Simple workplace tweaks will improve performance
and increase employee satisfaction. Let us show you the ropes!