Peri and Menopause Services
Making workplaces peri and menopause friendly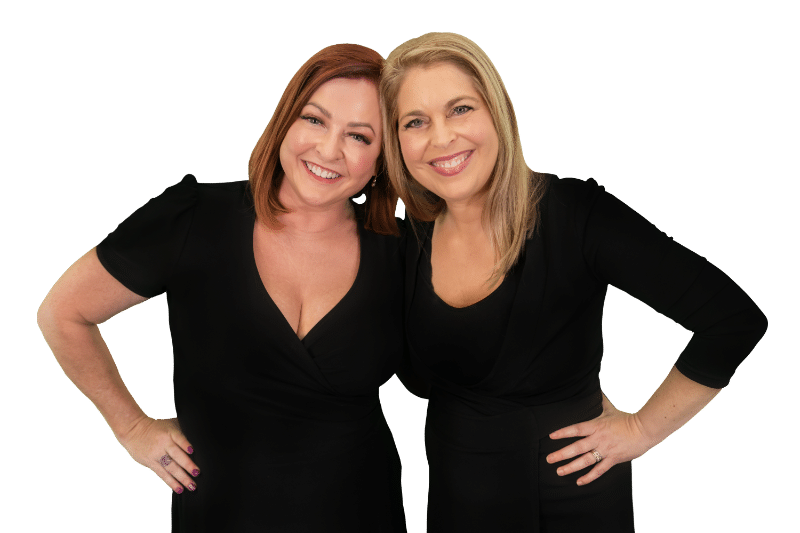 Raising awareness and breaking the taboos - knowledge is power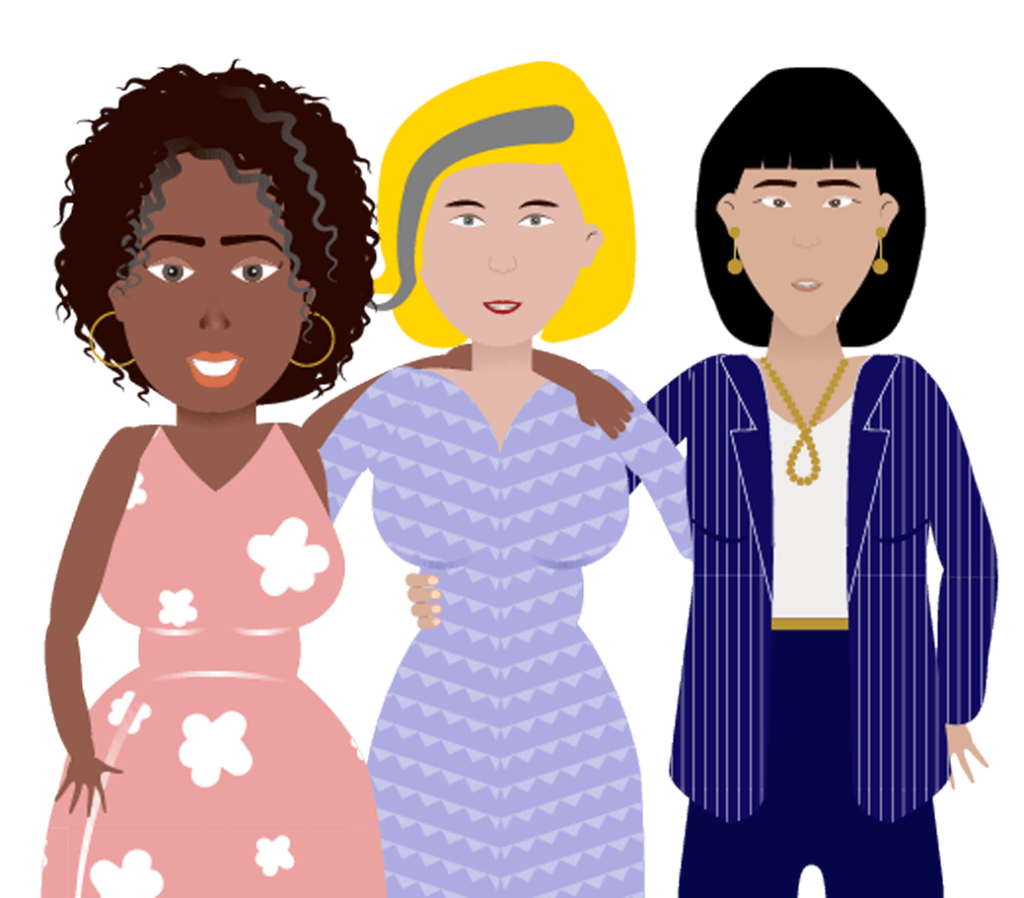 The subject of Peri and Menopause is where mental health was 10 years ago. It's surrounded by taboo and shame. How can anyone get the help they need if there's neither awareness nor acceptance? This is about normalizing conversations and raising awareness to allow those who need help to get it and to stay in the workplace.
Our Peri and Menopause Solutions:
Why
invest
in peri and menopause training?
Are you in
menopause hell?
Simple workplace tweaks will improve performance
and increase employee satisfaction. Let us show you the ropes!